Urbanism
Environment
Design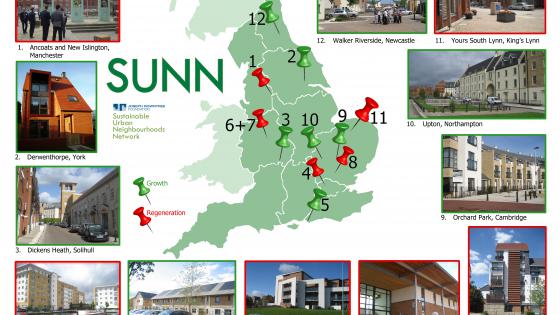 The UK not only needs to build many more and better homes, but also to build communities that last.
News
Aarhus Congress – Innovation and experimentation in city making
Carbon Co-op have released their new 2017-2018 training programme.
As we approach the end of our research into the environmental cost of flood recovery we can confirm that our findings
Urban Scrawl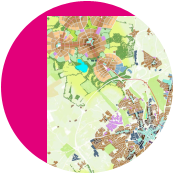 Grow your own Garden City. David Rudlin outlines the economic case for developing a city like Uxcester
Featured page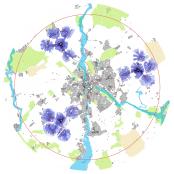 We are absolutely delighted to annouce that David and Nick's submission has won the 2014 Wolfson Prize.
Urbanism Environment Design