Urbanism
Environment
Design
Events
In 2015 URBED celebrates 40 years of practice through a series of events that explore key projects, key cities and key changes in the United Kingdom's urban renaissance journey.
Moving from innovative early work in Covent Garden or Bradford's Little Germany to larger schemes in Manchester, Brighton and beyond, the seven events will reflect on what was, assess what is and dream of what could be.
All the events are free to attend, however booking is necessary, and listed below.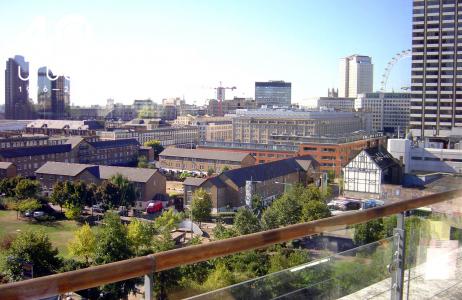 Bankside BID, London
An evening discussing the relationship between enterprise and the city.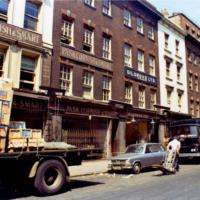 Covent Garden, London
An evening exploring how new thinking and new uses can change buildings forever.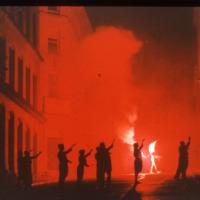 Little Germany, Bradford
A discussion about the relationship between vision, action and renewal.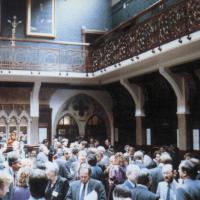 Highbury Initiative, Birmingham
URBED's contribution to the 2015 Academy of Urbanism Congress.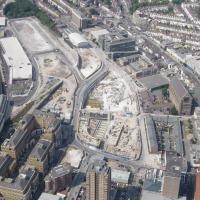 New England Quarter, Brighton
How a railway goods yard became part of a vibrant city.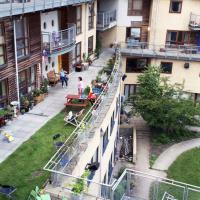 Hulme, Manchester
A discussion about place, promise and community.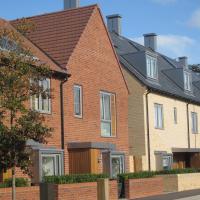 Cambridge
Exploring the principles of quality and scale in housebuilding and neighbourhood creation.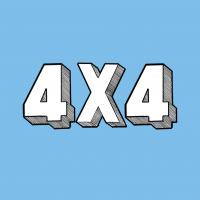 70 Oxford Street (Formerly Cornerhouse)
Join us for this one off special with guest speaker Danny Dorling exploring the topic of the housing crisis.