Urbanism
Environment
Design
Vicky Payne
Vicky is a planner and urban designer who is interested in how core principles of urbanism can be supported through strategic spatial planning. She is motivated by the potential to "bake in" sustainability at a macro scale through well-considered spatial plans, and the opportunities this affords at site level. She has worked on projects including the Greater Manchester Spatial Framework, the Constellation Partnership, and a research lab in Frankfurt for the Deutsches Architekturmuseum.
At site level, her experience has focused on establishing strong design principles through codes and plot passports. This ensures high quality, sustainable development while allowing enough flexibility to respond to changing trends. She has worked on diverse masterplanning projects including a modern Garden Village of 9000 homes and a mixed use Innovation District at Keele University.
Vicky believes that everyone should be able to participate in planning and wants to explore how the industry can make this easier. She facilitates URBED's Design for Change workshops, where attendees take a crash course in masterplanning before preparing plans and designs for their area. She has also facilitated policy development workshops with residents of Whittlesey Parish as part of their Neighbourhood Plan.
She is a proud member of the RTPI and a passionate advocate for high quality planning and urban design in the UK. She tutors in masterplanning at the Manchester School of Architecture through the LULU Landscape and Urbanism Atelier, and has delivered lectures and workshops to students from the University of Manchester, University of Liverpool and New York University. She maintains a strong interest in current trends within the industry; participating in research projects, writing articles, speaking at events and more recently appearing as a regular guest on a planning podcast. For the last three years she has run 4x4, a series of TED Talk style events about cities.
Vicky can be contacted at vicky@urbed.coop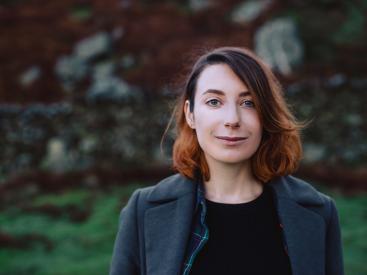 Involved in the following projects