Urbanism
Environment
Design
Sangeetha Banner
Sangeetha joined URBED as a planner/ urbanist after graduating from the University of Manchester with a Masters in Town and Country Planning. The course allowed her to develop a keen interest in urban design, regeneration and sustainable development. During her final year at university Sangeetha led a group of volunteers to manage activities for primary school children in their local park, allowing them to enjoy and appreciate their local green space.
Within URBED Sangeetha is involved in a variety of projects from Urban Extensions to Town Centre Masterplans, helping to produce baseline studies and analysis plans for planning applications.
Sangeetha is a member of the North West Young Planners group and will spend the next two years working towards her APC to become an accredited member of the Royal Town Planning Institute.
Sange can be contacted at sange@urbed.coop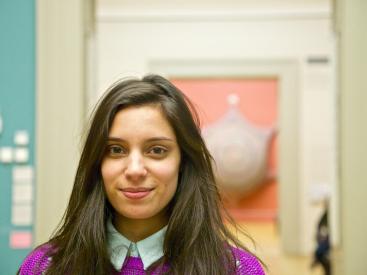 Involved in the following projects