Urbanism
Environment
Design
John Sampson
John is an Associate Director at URBED with over 12 years professional experience.  John is responsible for leading on the urban design projects within the office. He has a strong interest in ecological developments, cycling and walking centric places and biophilia.  John was Project lead on Brentford Lock West and Trent Basin, both of which were awarded the Urban Design Group Practice Awards in 2012 and 2015 respectively. Other recent projects include Sharpness Dock - a new housing and leisure development that embraces and integrates ecology into the development; Vaux Brewery – a new mixed use office development in the heart of Sunderland; and Trent Basin West – a custom build housing project for the developer Blueprint. John also combines his role at URBED with a regular teaching position at Sheffield University School of Architecture and has also taught at Edinburgh and Nottingham University.
John studied Architecture at the University of Sheffield where he passed with Distinction and received the Stephen Welch Prize in Architecture for outstanding performance. He was also featured in BD Magazine's Class of 2004 as well as making the final shortlist for the RIBA Silver medal.
Prior to joining URBED in 2006, John has gained experience in participative and ecological design working with the atelier d'architecture autogérée in France, Germany and Northern Ireland and toured South America on an Architecture Foundation Public Space Travel Scholarship.
John can be contacted at john@urbed.coop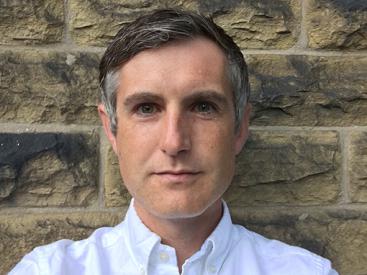 Involved in the following projects