Urbanism
Environment
Design
Helen Grimshaw
Helen joined URBED in November 2013 after spending four years with charity the Centre for Sustainable Energy (CSE) in Bristol. Helen has a BA (Hons) in Geography from the University of Manchester and an MSc in Sustainability, Planning and Environmental Policy from Cardiff University (Distinction). 
In her role at URBED Helen works across a wide range of projects, supporting urban design work, consultancy projects and low-energy building retrofit. With a background in human geography, Helen is interested in the intersection between people and technical systems, how technical information is communicated to and understood by 'non-technical' users, and the impact this has on the operational performance of buildings and systems. 
Since joining URBED, Helen has developed expertise in post-occupancy evaluation, conducting assessments of new and existing developments for regeneration specialist igloo in line with their footprint® sustainable investment policy. Helen oversees the implementation of the footprint® policy's four key themes - health, happiness and wellbeing, regeneration, sustainability and urban design - across projects and stages, from screening through to design, construction and occupancy. 
In her previous role, Helen helped to develop and manage local housing retrofit schemes such as a Department for Energy & Climate Change's core-cities funded project in Bristol. Through this she has developed a specialist knowledge of retrofit policies and funding mechanisms including the Energy Company Obligation (ECO) which has been put to good use supporting Carbon Co-op's programme of whole house retrofits. Helen has a background in delivering energy advice to householders and fuel poverty outreach. 
Helen is a proud Lancastrian and is currently researching her family history in the cotton mills of East Lancashire. In her spare time she can be found either up a mountain or helping to farm pigs and sheep. 
Helen can be contacted at helen@urbed.coop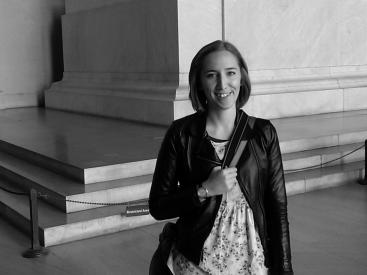 Involved in the following projects